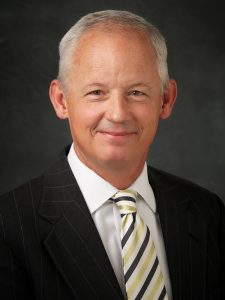 Elder Michael A. Dunn, a General Authority Seventy, will be presiding. Stake conference sessions will be available via the Stake Video Channel with a limited number invited to attend at the stake center.
April 24 @ 4:00 pm – 6:00 pm
Stake and ward leaders, secretaries, clerks and others*
April 25 @ 10:00 am – 12:00 pm
All stake members, families and neighbors
Stake Video Channel:
https://www.youtube.com/channel/UCo-GcZo_3h_6RZv4iRNmg9g

*Please attend the leadership session if you're in any stake or ward leadership calling.
Stake presidency, high council, stake council, presidencies, secretaries, and clerks
Stake patriarchs
Bishoprics, secretaries, and clerks
Organization presidencies, secretaries, advisers, specialists, and instructors
Ward mission leader and ward missionaries
Ward temple & family history leader and consultants
Full-time missionaries